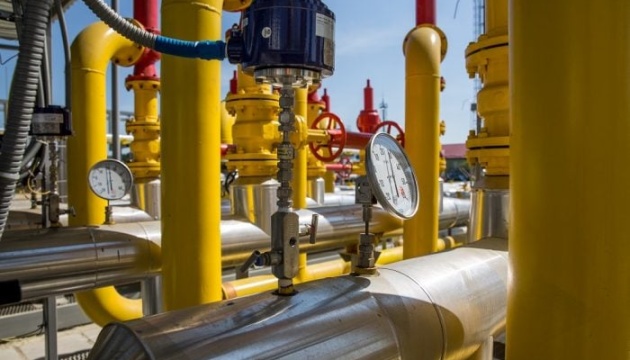 Cabinet obliges Naftogaz to buy domestically produced gas
The Cabinet of Ministers has obliged Ukraine's state-owned gas company Naftogaz to form natural gas reserves before the heating season, including by purchasing domestically produced gas.
That's according to government resolution No. 887 of August 9, Ukrinform reports.
The document makes changes to the company's ownership policy. The company must ensure the availability of 19 billion cubic meters of gas in underground storage facilities, "including by purchasing natural gas produced in Ukraine."
Some 12.2 billion cubic meters of natural gas were stored in Ukraine's underground gas storage facilities as of August 8.