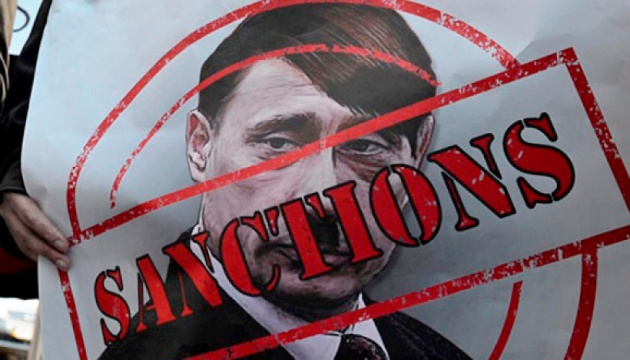 German lawmaker suggests using frozen Russian assets as reparations to Ukraine
As an aggressor power, Russia must pay reparations to Ukraine, while using Russian assets frozen as a result of sanctions, would put a good start to the process.
That's according to a German legislator Roderich Kiesewetter, Ukrinform reports, referring to Guildhall.
"Well, since it is Russia that is the aggressor and aims to destroy Ukraine, it will have to pay with reparations to rebuild Ukraine. Therefore the use of frozen Russia assets would be a good start and it would be a useful application for the billions of dollars. Clearly the EU should find a legal was to do so," the lawmaker said.
As Ukrinform reported earlier, U.S. Senator Sheldon Whitehouse has proposed to confiscate Russian assets from sanctioned individuals, and use them for the restoration of Ukraine, as well as humanitarian aid and security assistance, while French Senator Melanie Vogel (the Greens) said this would be the "fairest" decision.
Also, Lithuanian Member of the European Parliament Petras Aušträvičius said seized Russian assets should be auctioned off to send the proceeds to Ukraine
Another MEP, Michael Gahler (Germany), said Russian state assets seized in the European Union must be transferred to Ukraine as part of compensation and financing of reconstruction.
Assets of illegal origin, owned by Russian oligarchs, should also be handed to Ukraine, as they are essentially state assets of the Russian Federation, he believes.