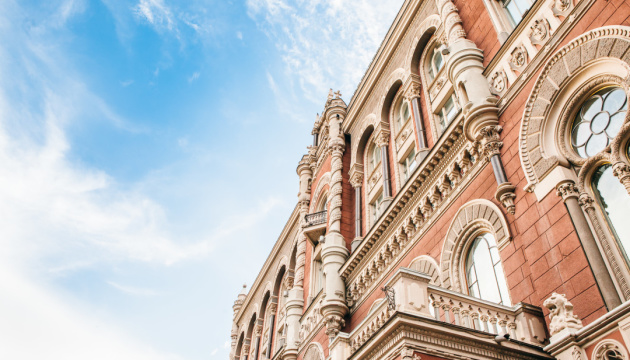 NBU: Ukraine has received almost $13B in aid since beginning of war
Since the beginning of the full-scale war of the Russian Federation against Ukraine, international partners have provided almost $13 billion in financial aid to Ukraine.
"The international aid intensified at the end of June. Thanks to this, Ukraine received about $4.4 billion in June and in the first days of July. In total, since the beginning of the war, the country has received almost $13 billion in aid," Deputy Governor of the National Bank of Ukraine Serhiy Nikolaychuk told BBC in an interview.
Nikolaychuk emphasized that war is an objectively expensive thing because the government spends significant funds on defense and security: on the purchase of weapons and equipment, on salary of service members, and transportation.
"That's why, international financial aid does help Ukraine a lot in this war. It also makes it possible to reduce emission financing of the budget," the NBU representative summed up.
As reported, since the beginning of Russia's full-scale aggression, the total amount of declared and provided aid to our country from international partners totaled $30 billion as of mid-June.
ol