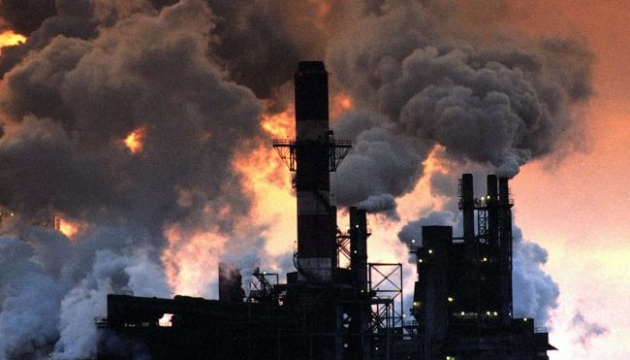 Ukraine set to achieve 65% emissions reduction until 2032 – recovery plan
According to the presented recovery plan, Ukraine is set to reduce carbon dioxide emissions by 65% by 2032 (compared to 1990).
As noted in Ukraine's National Recovery Plan, it is planned to achieve the following targets by 2032: Top 25 in the Economic Complexity Index (ECI) and the Human Capital Index, 65% carbon dioxide emissions reduction compared to 1990.
Other priorities include centralization and digitization of public registers, finalization of the anti-corruption system relaunch (SAP, NABU, ARMA), implementation of legislation regarding the High Qualification Commission of Judges and the Supreme Council of Justice, the reform of law enforcement agencies, the implementation of new corporate governance legislation.
The document also mentions such initiatives as completion of the corporatization of state-owned enterprises, privatization of non-critical enterprises, synchronization with European best practices, professionalization of anti-trust organization and civil service, digitization of key public services, and development of architecture for climate governance.
In addition, according to the plan, the two-thirds of the financing, that is, of the required $750 billion, will require the support from partners (grants, debt, capital).
As reported, the Ukraine Recovery Conference is held in Lugano, Switzerland, on July 4-5. Ukraine's National Recovery Plan is presented at the conference.
Prime Minister of Ukraine Denys Shmyhal said that the Plan consists of three stages and thousands of reconstruction projects will have to be implemented after the victory in the war unleashed by Russia.
ol