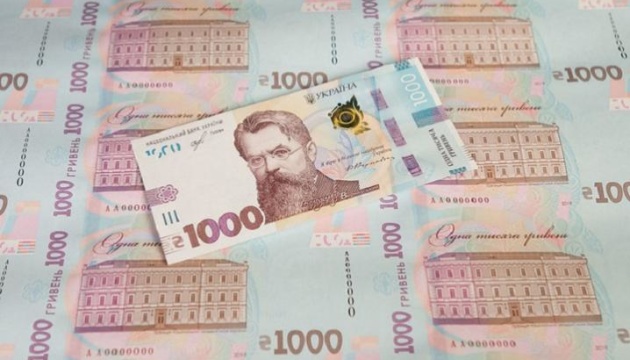 Ukraine ensures continued pension payments to those temporarily out of country
Pension payments in Ukraine shall not be suspended to senior citizens who have fled the war.
This was reported by the Pension Fund of Ukraine in response to an Ukrinform inquiry.
"If a pensioner moves out of Ukraine temporarily, the payment of their pension in Ukraine shall not be stopped for this reason. The offices of the Pension Fund of Ukraine keep no records of pensioners who cross out," the PFU informed.
Regarding the appointment of payments to those staying abroad who reach retirement age, the Fund noted that it is carried out in accordance with Article 44 of Law of Ukraine "On General Obligatory State Pension Insurance", upon personal application or automatically (without such application). The pension shall be assigned regardless of the person's place of residence.
Also, an application for a pension can be made at any time after the right to a pension has arisen.
"If an application for an age-related pension is submitted within three months from the day a person reaches retirement age, the pension shall be granted from the day following the date of reaching retirement age," explained the PFU.
Persons using a qualified electronic signature or a BankID electronic system can apply for a pension through the digital services web portal of the Pension Fund. In this case, scanned copies of the original IDs shall be attached to the application.
As reported by the PFU, as of June 1, 2022, the number of pensioners registered with the PFU offices stands at 10,791,025.
As reported, the Cabinet of Ministers continues to calculate and pay pensions and other social benefits to Ukrainians in temporarily captured parts of Kherson and Zaporizhia regions. According to the Ministry of Social Policy, about 300,000 pensioners are unable to receive pension payments in territories that are temporarily beyond Ukraine's control.