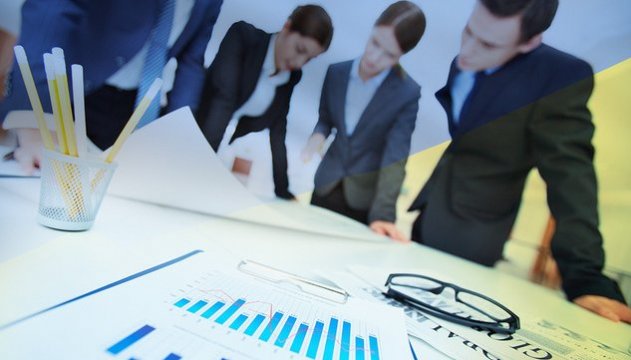 Ukraine's Pension Fund gets over UAH 171B in revenues in four months of 2022
In the four months of 2022, the Pension Fund of Ukraine (PFU) received UAH 171.9 billion, including UAH 113.7 billion of own revenues.
The PFU press service said this on Facebook, Ukrinform reports.
According to the statement, the PFU received UAH 113.7 billion from the single social contribution and other payments in January-April. Another UAH 58.2 billion came from the state budget to finance pensions and one-time benefits in 2021 from the COVID-19 Fund.
In total, the revenues of the Pension Fund of Ukraine in the first four months of 2022 amounted to UAH 171.9 billion, which is 12.3% more than for the same period in 2021.
As reported, as of April 1, 10.8 million pensioners were registered in Ukraine, with the average pension being UAH 4,370.45. Since March 1, pensions and social benefits have increased by 14% for 10.2 million Ukrainians, including indexation of insurance pensions and surcharges for various categories that do not fall under indexation. In addition, military pensions have been indexed for the first time. Also, for the first time in 15 years, the social pension reached the level planned for December in March.