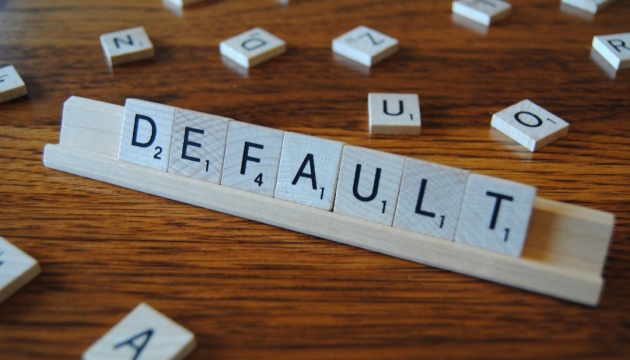 Russia defaults on foreign debt - Bloomberg
The Russian Federation for the first time defaults on foreign debt, which has become a climax of ever-tougher Western sanctions, which have shut payments paths to creditors.
That's according to Bloomberg, Ukrinform reports.
At the end of the day on Sunday, the grace period on about $100 million of snared interest payments due May 27 expired, a deadline considered an event of default if missed.
It's a grim marker in the country's rapid transformation into an economic, financial and political outcast. The nation's eurobonds have traded at distressed levels since the start of March, the central bank's foreign reserves remain frozen, and the biggest banks are severed from the global financial system.
Russia has pushed back against the default designation, saying it has the funds to cover any bills, with billions of dollars a week still pouring into state coffers from energy exports, and that it has been forced into non-payment.