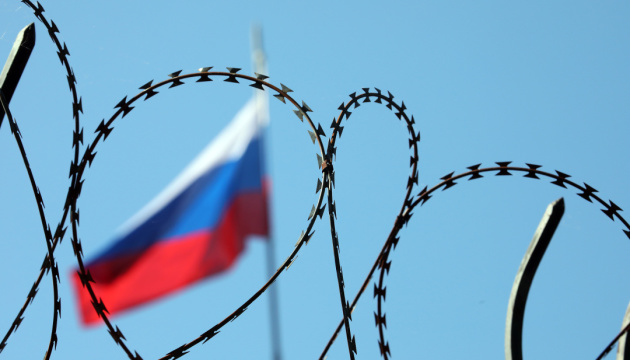 Russia to service national debt in roubles
The Russian Treasury says it will pay off its public debt in roubles, in response the U.S. Treasury Department's refusal to renew a license that allowed Russia to pay on its dollar liabilities.
This was reported on the agency's Telegram channel.
The Russian Treasury explained that payments on the foreign debt will be made through the National Settlement Depository with the possibility in the future to convert roubles into the original currency of the obligation.
Russia's Finance Ministry says the U.S. Treasury's decision "primarily violates the rights of foreign investors" and "undermines confidence in the Western financial infrastructure."
On May 24, the U.S. Treasury refused to renew a license that allowed Russia to make payments to service its foreign debt in dollars. It expired on May 25. Without the license, the Russian Finance Ministry will not be able to make payments to holders of the country's international bonds if they have been denominated in dollars.
In April, Russia had already tried to make payments on loans in roubles, but Moody's and Fitch international rating agencies said the method of payment was a change in the terms of the bond issue and could be considered a default.
Problems with servicing Russia's public debt arose after the United States, the European Union and other countries froze part of Russia's international reserves as part of sanctions over Russia's launch of a full-scale war in Ukraine.