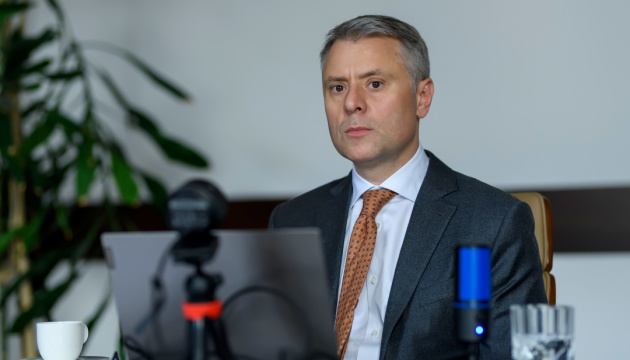 Ukraine's oil processing industry suspends operation due to Russian missile attacks – Vitrenko
Ukraine's oil processing industry has suspended operation due to Russian missile attacks.
The relevant statement was made by Naftogaz of Ukraine NJSC Board Chairman Yuriy Vitrenko at a press conference, an Ukrinform correspondent reports.
"Unfortunately, such attacks have started since the first days of the war […]. Oil processing operations in Ukraine have been suspended due to massive repeated attacks by the aggressor. It is difficult to ensure the logistics of petroleum deliveries to the Ukrainian market and, thus, there is a shortage," Vitrenko told.
In his words, Naftogaz of Ukraine will contribute to the settlement of fuel issues in Ukraine under several conditions, namely gaining control of a filling station chain.
"When we get full control and a filling station chain, when the logistics issue is resolved and we can receive resources to create a national reserve of petroleum products – after that Naftogaz will be able to contribute to resolving the fuel market issues and ensure the stability, transparency and fairness of prices in the market," Vitrenko noted.
A reminder that Ukraine's fuel crisis is one of the effects of the Russian armed aggression. Prior to the war, Ukraine's gasoline and diesel fuel needs were met mostly through imports from Russia and Belarus.
Photo: Naftogaz of Ukraine
mk