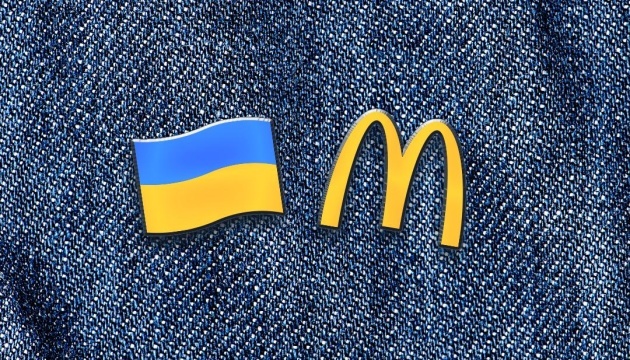 Kuleba: MFA negotiating resumption of McDonald's activity in Ukraine
The Ministry of Foreign Affairs negotiates the re-opening of McDonald's restaurants in Ukraine.
As Foreign Minister Dmytro Kuleba posted on Facebook, with the beginning of the full-scale Russian invasion, McDonald's, like many other companies, suspended the operation of restaurants in Ukraine for security reasons. But the MFA believes that now there are conditions to resume their work, so the diplomats actively persuade the company to return.
"A few weeks ago, we contacted the Ukrainian office and then McDonald's headquarters in the United States. We also raised this issue during official talks with the U.S. Government as McDonald's is one of the most famous American brands. The process is moving," Kuleba said.
The first McDonald's restaurant in Ukraine opened in Kyiv on May 24, 1997. The company has more than 100 restaurants in 25 cities of Ukraine. Currently, they are closed for security reasons.
ol