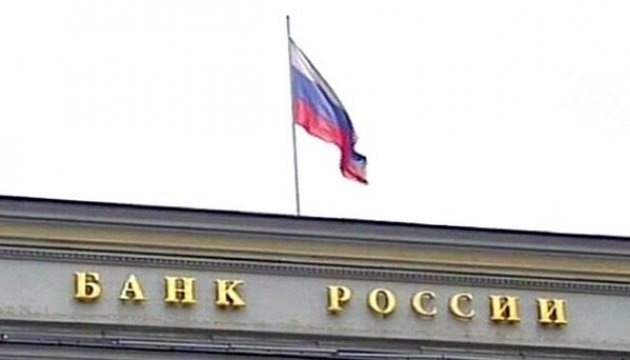 EU freezes about EUR 23 bln of Russian central bank assets
European Union states have reported the freezing of about 23 billion euros ($24.5 billion) of assets of the Russian Central Bank.
"About 23 billion euros had been frozen in the EU since the start of the war in Ukraine in February, a figure that is dwarfed by the $100 billion frozen by the United States," EU Justice Commissioner Didier Reynders told a news conference, Reuters reports.
In addition to that, EU countries have also frozen about 10 billion euros of physical assets, such as yachts and villas, linked to oligarchs and officials with ties to the Kremlin, Reynders said.
Earlier, Russia publicly stated that Western sanctions had frozen about $300 billion of its central bank assets around the world.
ol