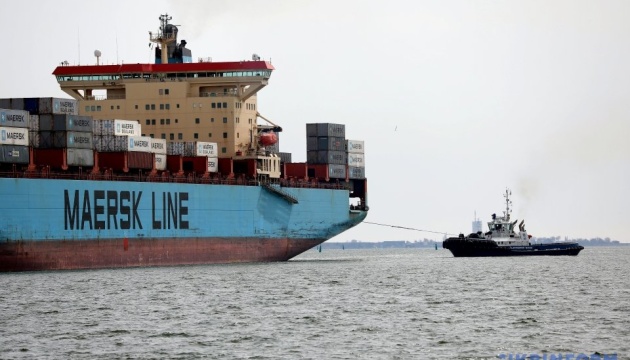 Sanctions severe logistical chains in Russia, transport minister acknowledges
Russia's Transport Minister Vitaly Savelyev says western sanctions have led to serious problems with logistics across Russia.
That's according to Interfax, Ukrinform reports.
"The sanctions imposed on Russia as of today have practically broken all logistics in our country. And we have to look for new logistics corridors," the official said during a visit to Astrakhan region.
According to the minister, Russian authorities expect to settle the issue with the help of the North-South transport corridor, which passes through the Caspian ports of Astrakhan on the Volga, Olya on the Volga-Caspian Canal, and Makhachkala in the Caspian Sea.
After the start of a full-scale Russian war against Ukraine, the world's largest container operator Maersk said it was ceasing operations in the country, while FedEx and UPS stopped delivering goods to Russia.
In addition, the MSC, Hapag-Lloyd, and Yang Ming operators have suspended the booking of Russia-bound ships. The European Union, the United States, and Canada have also closed their skies to Russian aircraft.