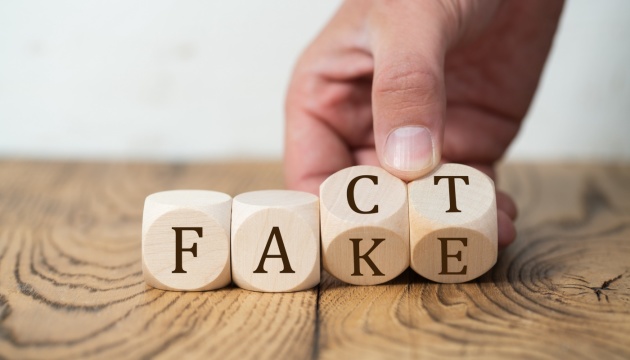 Moscow spinning disinformation claiming foreign companies still doing business in Russia
Russian propaganda has been circulating fake news stating that foreign companies continue to do business in Russia and are looking for ways to circumvent Russia-related trade restrictions.
That's according to the Center for Countering Disinformation at the National Security and Defense Council of Ukraine, Ukrinform reports.
Thus, Russian propagandists say that "about 400 foreign companies have pulled out of Russia. For some, the reason was sanctions and problems with logistics. Foreign companies are looking for ways to circumvent restrictions to trade with Russia."
Such reports spread by Russian propaganda are based on the assumption that foreign companies will undergo rebranding or set up "gray schemes" for exporting their products into Russia, so the usual goods will return to stores.
"In fact, international companies are trying to maintain their reputation and avoid being sanctioned. And that is why they uncompromisingly adhere to their national law," the statement reads.
According to the Center, analysts with international consulting companies allow retail purchases of foreign goods that can be made by Russian consumers in other countries. However, any trade with or supply of goods to the sanctioned nation is off the table.