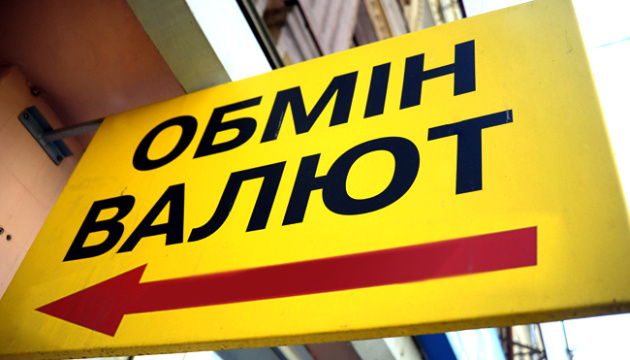 Hryvnia rate to stabilize in next 10 days - expert
Normalization of the cash exchange rate after the National Bank removed rate caps is expected within 10 days. In the near future, the hryvnia rate will be at UAH 34-36 to the U.S. dollar.
This was stated by Olena Korobkova, Executive Director of the Independent Association of Ukrainian Banks, who spoke on the air of the national telethon, Ukrinform reports.
"It takes two to three weeks for the situation to level off after such regulatory decisions. We will observe normalization of the exchange rate in the next 10 days, when the white and gray markets will level off and become almost the same," Korobkova said.
According to her outlook, the rate in bank exchange booths will stabilize at UAH 34-36 to the dollar.
"The National Bank has lifted restrictions on banks setting the exchange rate in the cash market to prevent so-called 'forex tourism.' People would cross out of Ukraine, withdraw foreign currency from their accounts, return to Ukraine, and exchange it at the rate of UAH 35-36 / USD. This is absolutely unacceptable amid war when there is a gray currency market with quotes 30% above the official rate," said Korobkova.
As Ukrinform reported earlier, as of May 21, the National Bank lifted restrictions on setting the exchange rate at which banks are allowed sell cash foreign currency to the public.