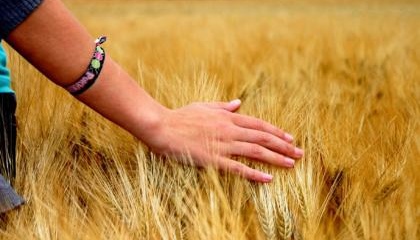 Ukraine, U.S. talk partnership to increase Ukrainian grain exports
Mykola Solsky, Minister of Agrarian Policy and Food of Ukraine, and Thomas James Vilsack, U.S. Secretary of Agriculture, discussed partnership in increasing Ukrainian grain exports.
That's according to the Ukrainian agrarian ministry's press service, Ukrinform reports.
"During the meeting, the parties discussed partnership toward increasing Ukraine's grain exports and opportunities to support Ukrainian farmers," the statement said.
In addition, Solsky and Vilsack discussed the possibility of establishing an organization of the world's major grain suppliers for global food security. It is planned that the organization will coordinate the demand and production capacity for grain and promote free trade.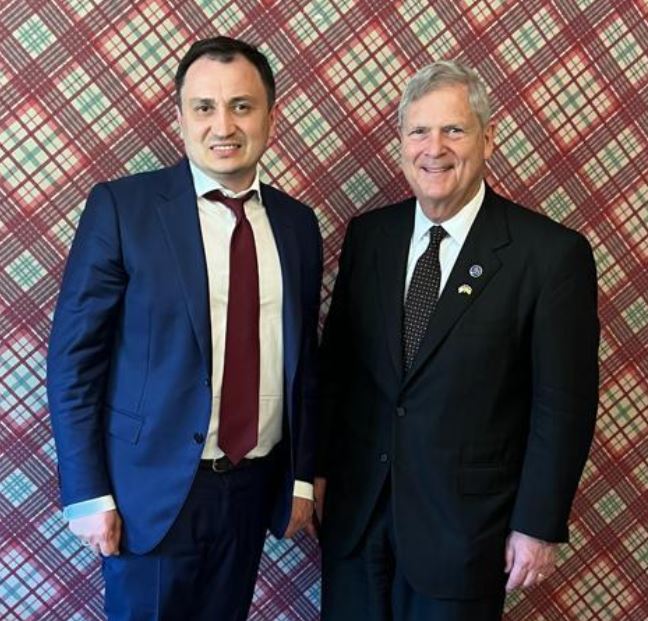 For his part, Vilsack expressed support for Ukraine and condemned the actions of Russian aggressors who are provoking global famine.
The United States and Europe have been looking for ways to unblock grain supplies from Ukraine.
According to the Food and Agriculture Organization of the United Nations (FAO), as of early May, about 25 million tonnes of grain were stuck in Ukraine because it could not be exported due to Russia's blockade of seaports and infrastructure issues. The UN has repeatedly stated the risk of famine due to the blockade of food exports from Ukraine.