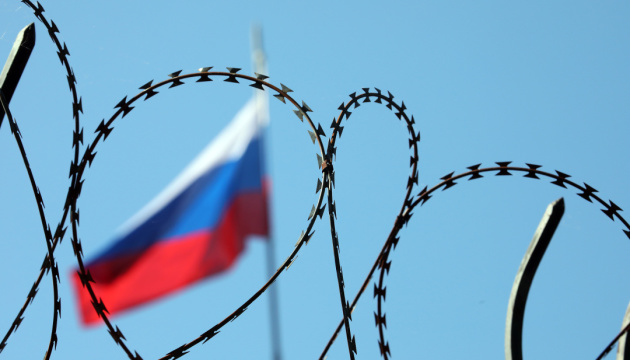 U.S. Treasury tells foreign banks helping Russia evade sanctions unacceptable
The U.S. administration has warned foreign banks against assisting Russia in circumventing western sanctions.
That's according to the New York Times, Ukrinform reports.
The companies supporting Russian businesses or oligarchs that are facing financial restrictions over the ongoing war in Ukraine risk losing access to markets in the U.S. and Europe, Adewale Adeyemo, a Deputy Secretary of the U.S. Treasury, told international bankers in New York on Friday.
"If you provide material support to a sanctioned individual or a sanctioned entity, we can extend our sanctions regime to you and use our tools to go after you as well," Adeyemo said. "I want to make that very clear to these institutions that are domiciled and other countries that may not have taken sanctions actions: that the United States and our allies and partners are prepared to act if they do things that violate our sanctions."
Adeyemo noted said that U.S. banks had been careful to avoid violating American sanctions, but that Russian individuals and businesses were looking to set up trusts and use proxies as workarounds. He also pointed to firms that might be providing support to sanctioned oligarchs who are trying to move their yachts to different ports to avoid seizure.
Most jurisdictions have been complying with the sanctions, but some, such as the United Arab Emirates, have continued to provide safe haven for Russian assets. The yachts of several Russian oligarchs have been docked in Dubai.
Financial institutions from China, Brazil, Ireland, Japan, and Canada were at the meeting, which was hosted by the Institute of International Bankers.