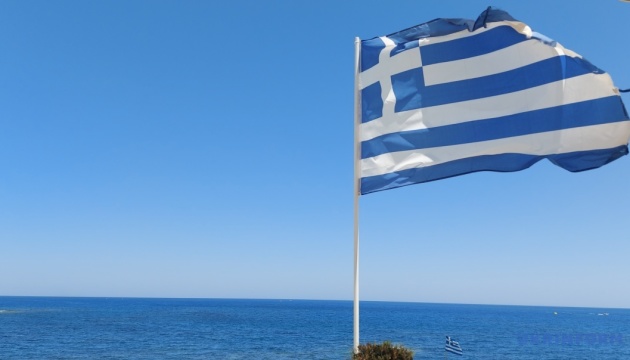 Greece helps Russia circumvent sanctions - Die Welt
Russian oil tankers continue to call at European ports unhindered amid EU attempts to limit Russia's ability to export energy. Greece is now helping Russia to circumvent this ban.
That's according to Die Welt, Ukrinform reports.
It is noted that Greek shipowners are expanding their business with Russia. In April, Greece's share in the transportation of Russian oil has tripled against 2021.
According to Lloyd's insurance company, a total of 190 tankers departed from Russian ports in April, of which 76 flew the Greek flag.
In late April, the Greek-flagged supertanker Nissos Rhenia loaded Russian oil at a port in the Netherlands and headed for Singapore. The number of shipments to India, China, and South Korea has also increased.
According to the Organization of the Petroleum Exporting Countries (OPEC), Russia exports 7 million barrels of oil and petroleum products daily.
It should be recalled that earlier Dutch dockers refused to unload the Sunny Liger tanker carrying Russian diesel fuel, as European nations are close to approving an embargo on Russian petroleum products.