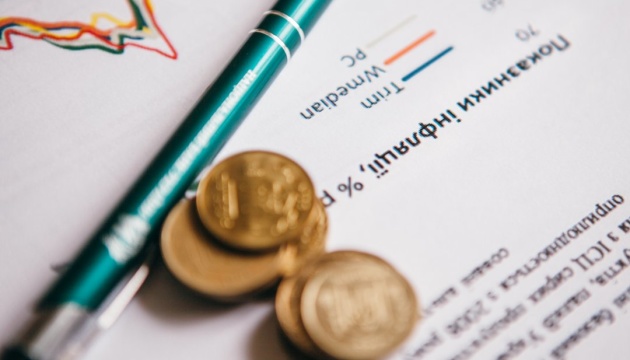 Economy Ministry reveals industries most affected by Russian invasion
The sectors of the economy where it is impossible to set up work from home for the employees have been affected the most by the war in Ukraine.
That's according to First Deputy Minister of Economy Denys Kudin, Ukrinform reports.
"The most affected areas are those where telework is impossible. In particular, today we have no air transport sector at all, as well as maritime transport and port infrastructure," the official told a national telethon.
Kudin added that businesses that work directly with people have also been hurt.
As Ukrinform reported, the Ministry of Economy estimates that Ukraine's GDP will shrink by 16% in the first quarter of 2022.