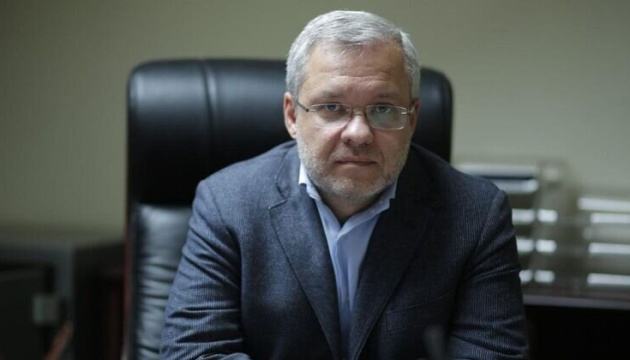 Ukraine expects to integrate into EU's electricity grid this month
Kyiv aims to integrate into the European Network of Transmission System Operators for Electricity (ENTSO-E) as early as this month.
This was reported by the press service of the Ministry of Energy of Ukraine with reference to the interview of Energy Minister German Galushchenko to Reuters.
The official reiterated that Ukraine would no longer power from Belarus or Russia after the insidious Russian invasion.
On Monday, the European Union said it would urgently link its grid with Ukraine's to enhance Ukraine's independence from the aggressor state.
EU Commissioner for Energy Kadri Simson said after an EU energy council emergency meeting in Brussels that emergency synchronization of Ukraine's energy system with ENTSO-E could take place in a few weeks.
"We are working every day to connect technically. The deadline was something around March 14, but we are doing our best to do this quickly," Galushchenko told Reuters.
On February 24, a few hours before Russia's invasion, Ukraine's united power system along with the Moldovan power system switched into a scheduled isolated node. After a successful trial against the background of Russia's military aggression, Ukraine refused to reconnect to the energy systems of Russia and Belarus.
Earlier it was planned that Ukraine would integrate into ENTSO-E in early 2023. In preparations, Ukraine has invested more than EUR 700 million in the development of power infrastructure, strengthened cybersecurity of energy facilities, and fulfilled all key technical conditions for connection.
ol