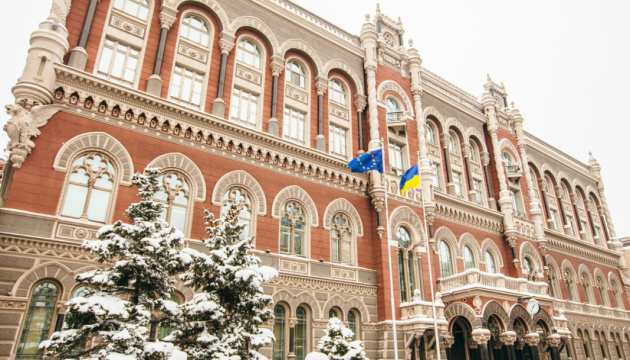 NBU worsens outlook for GDP growth in 2022
The National Bank has downgraded its economic growth forecast for 2022 from 3.8% to 3.4%.
This was stated at a Kyiv briefing by Chairman of the National Bank of Ukraine Kyrylo Shevchenko, an Ukrinform correspondent reports.
"We have revised the forecast for GDP growth in 2022 from 3.8% to 3.4%. The economy will be supported by consumer demand and trade conditions that will still be favorable. Instead, the potential of our economy will be limited by a tense geopolitical situation that will affect investment decisions, significant consequences of the coronacrisis, relatively high energy prices, and shortages of certain raw materials, especially in the first half of the year," Shevchenko said.
He added that in 2023-2024, the real annual GDP growth will accelerate to about 4%.
"This should be facilitated by the stabilization of the geopolitical situation in 2022, the ultimate exhaustion of the negative effects of the pandemic, further growth of global economy, and continued fairly favorable trade conditions," Shevchenko said.
As Ukrinform reported earlier, Ukraine in 2021 saw the highest dollar gross domestic product (GDP) in its history of almost $200 billion.
im