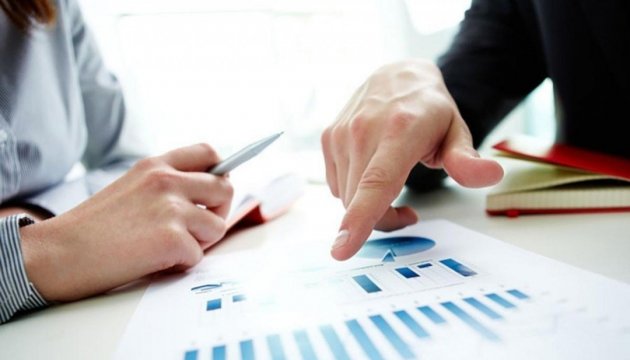 Public debt down to 51.7% of GDP in 2021 - Hetmantsev
The latest estimates suggest Ukraine's public debt in 2021 will fall to 51.7% of GDP, returning to the level within the security cap laid down in the Budget Code.
That's according to an oped by Chairman of the Verkhovna Rada Committee on Finance, Tax and Customs Policy Danylo Hetmantsev, Ukrinform reports.
"According to the latest estimates, the level of public debt to GDP will decrease from 60.8% in 2020 to 51.7% in 2021 (52.1% - NBU), returning to debt security level set by the Budget Code (no more than 60% of GDP) and approaching the safe level recommended by the IMF/WB for developing economies, with market access to debt financing (no more than 50% of GDP)," said Hetmantsev.
According to the MP, the downside of this achievement is the forced fiscal consolidation due to the unscheduled reduction of the budget deficit, which somewhat slowed down the economic recovery in 2021.
As Ukrinform reported earlier, in the latest inflation report, the NBU estimated the level of public debt at the end of 2021 at UAH 2,704 billion, or 52.1% of GDP; the IMF in the latest Memorandum estimated it at UAH 2,622 billion, or 50.3% of GDP.
The Cabinet of Ministers has approved the Medium-Term Strategy for Public Debt Management of Ukraine for 2021-2024. She predicts that in three years the national debt will be reduced to 47% of GDP.
im