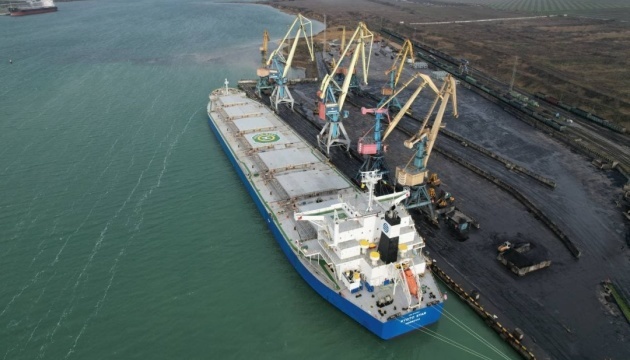 Ship with Australian coal arrives in Ukraine
A ship carrying 82,500 tonnes of Australian coal for PJSC Centrenergo has arrived in Ukraine, the company's press service has said.
"Today, on December 17, at 08:30, the Panamax-class dry-bulk vessel Kyoto Star carrying 82,500 tonnes of Australian coal was moored in the Odesa-based port of Yuzhny. This is the third ship with imported coal for PJSC Centrenergo," the statement said.
After the passage of customs port operations, the vessel will begin to unload. In the near future, fuel will be sent to the company's power plants, the report said.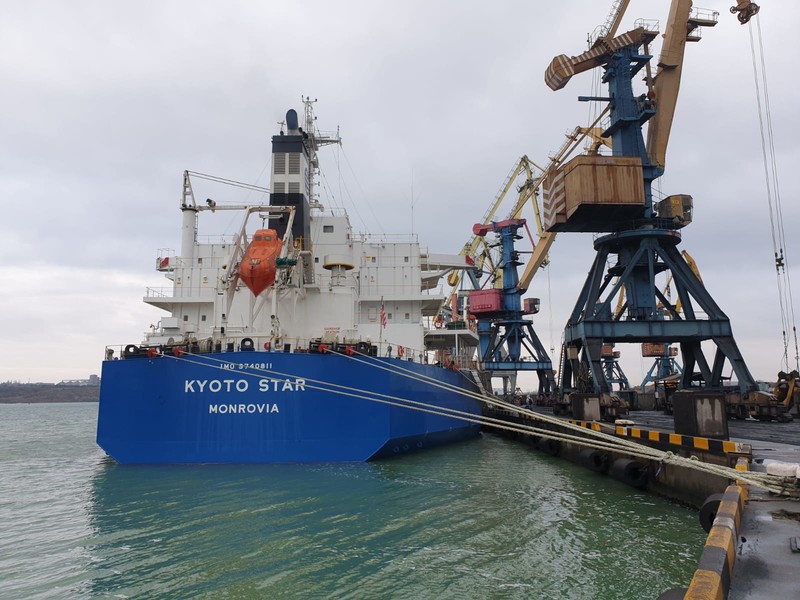 Ukrainian Prime Minister Denys Shmyhal said on December 17 that today the problem with the supply of coal to thermal power plants has been resolved.
Two ships with 131,000 tonnes of coal from the United States and Colombia arrived in Ukraine on December 16. Prior to that, on December 5 and November 20, three ships with coal arrived in Ukrainian ports. Fuel is imported by DTEK Holding and PJSC Centrenergo.
As of December 13, 2021, coal reserves in thermal power plant warehouses amounted to 451,000 tonnes, which was 8.7% more than on December 6.
Photo: Centrenergo