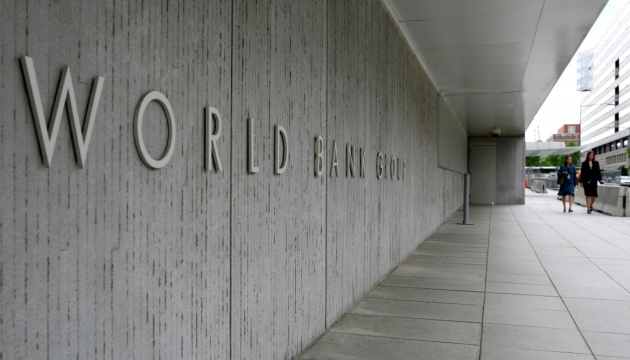 World Bank to grant Ukraine EUR 300M to increase energy efficiency
The World Bank will grant Ukraine EUR 300 million to increase its energy efficiency.
First Deputy Prime Minister – Minister of Economy of Ukraine Yulia Svyrydenko announced this on Facebook.
Svyrydenko discussed key issues of deepening of partnership with World Bank Regional Country Director Arup Banerji on December 14.
"Good news: already on December 17, the Board of Governors of the World Bank will consider the provision of EUR 300 million to Ukraine within the framework of the second tranche under the Second Economic Recovery Development Policy Loan project. These funds will be used primarily to finance the presidential Energy Independence project," Svyrydenko noted.
According to her, a large-scale thermal modernization program is designed to significantly reduce the energy consumption of Ukrainians and, accordingly, energy costs.
"Program participants will be able to reduce energy consumption and utility payments by 60%. Already in 2022, we plan to cover up to 5,000 multi-apartment buildings throughout the country," the official added.
Svyrydenko noted that a comprehensive document on cooperation areas is being prepared jointly.
The document is the partnership strategy for 2022-2026 with a focus on the economic development of Ukraine, macro-financial stability, introduction of e-governance and digitalization, expansion of export markets, and enhancement of the competitiveness of Ukrainian green technologies.
"Also, we expect the World Bank to implement investment projects in mechanical engineering, energy, information technologies, agriculture, and construction," Svyrydenko added.
According to her, an important director of cooperation remains greater competitiveness in foreign trade.
"Another priority is the expansion of public-private partnerships and overall improvement of the business climate. Cooperation with the World Bank is important for us not only due to financial support for important projects but also as expert assistance in implementing reforms," Svyrydenko stressed.
As reported, Ukraine will receive an additional $150 million from the World Bank to overcome the COVID-19 pandemic.
ol