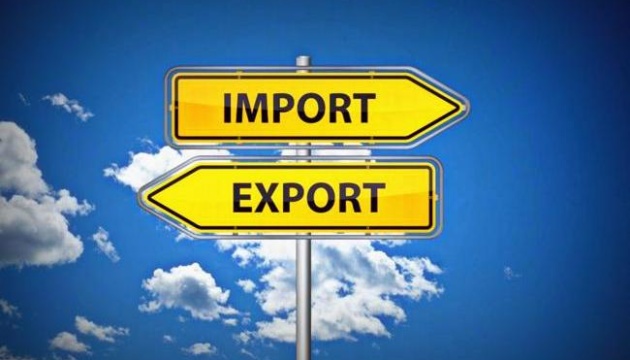 Algerian companies interested in importing Ukrainian fertilizers, food products
Ukrainian diplomats have presented the export potential of Ukraine to Algerian entrepreneurs.
The Embassy of Ukraine in Algeria reported this following the round table meeting "Export potential and investment opportunities of the Ukrainian-Algerian partnership," according to Ukrinform.
The participants in the business forum from the Algerian side included the leaders and owners of about 20 leading companies from Boumerdès Province, which specialize in the production of various food and industrial products.
"Leaders of local companies have said they are willing to cooperate with interested Ukrainian companies to start importing a variety of raw materials used in the production of their own goods (fertilizers, chemical compounds, food additives and mixtures, milk powder, etc.), as well as joint sales of industrial projects in the People's Democratic Republic of Algeria," reads the report.
Algerian companies also noted the availability of a wide range of high-quality food and industrial products made in Algeria, which they are ready to export to European markets, as well as in Ukraine, including detergents, refrigeration equipment, dates, medicines etc.
iy