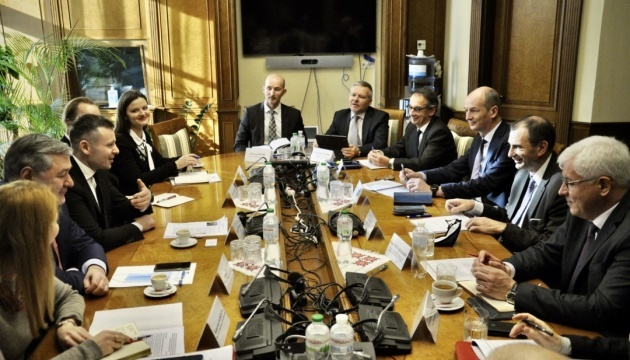 Marchenko meets with EBRD Vice President
Ukrainian Finance Minister Serhiy Marchenko and newly appointed Vice President of the European Bank for Reconstruction and Development (EBRD) for Policy and Partnerships, Mark Bowman have discussed the prospects for further cooperation.
According to the Finance Ministry's press service, the meeting was held on Monday, November 22, Ukrinform reports.
Among participants of the meeting were also Ukrainian Deputy Finance Minister Oleksandr Kava, Deputy Director of the EBRD Board of Directors from Ukraine, Artem Shevalev, EBRD Vice President of Banking, Alain Pilloux, and EBRD Managing Director for Eastern Europe and the Caucasus, Matteo Patrone.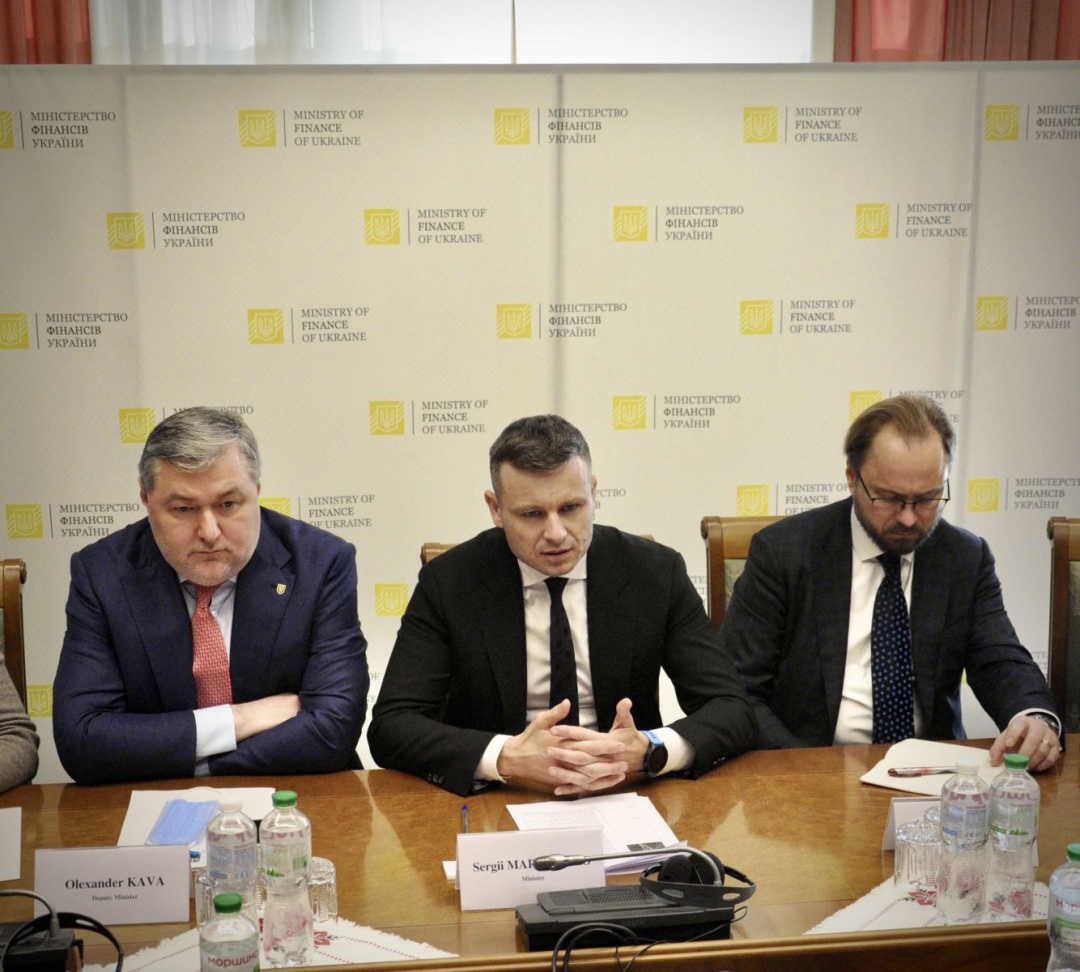 The parties discussed Ukraine's cooperation with international financial organizations, including the IMF and the World Bank, the current state of implementation of projects supported by the EBRD in Ukraine, and prospects for further cooperation.
Marchenko thanked the bank's representatives for effective joint work and added that the EBRD is one of Ukraine's key partners.
"As of November, we are successfully implementing eight EBRD projects worth EUR 1.68 billion. The bank's loan funds are an opportunity to implement important projects in Ukraine. We are still interested in strengthening cooperation in priority areas for the country - infrastructure and energy," Marchenko said.
He also informed about the cooperation with the IMF.
In addition, the parties discussed the importance of adopting bill No.5600, which will create additional resources for the budget in 2022.
At the meeting, issues of the current state of implementation of projects in the fields of infrastructure, energy, banking, industry and natural resources were raised.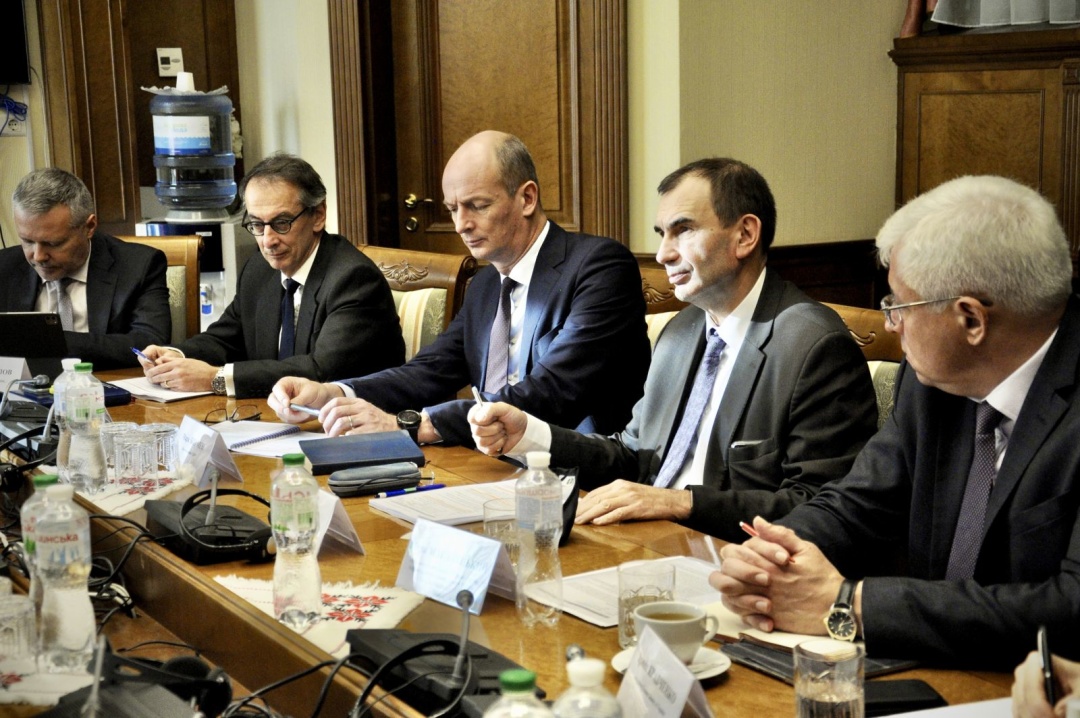 It is noted that the EBRD remains the largest institutional investor in Ukraine. As of November 2021, the total amount of financing provided by the bank to Ukraine in the public, private and municipal sectors is EUR 15.3 billion within 505 projects.
In conclusion, the parties stressed the progress in the implementation of projects and said they are interested in continuing cooperation.
iy