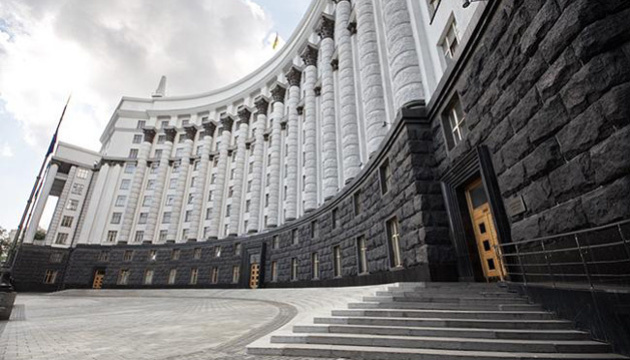 Government approves strategy for digitalization of public financial management system
The Cabinet of Ministers has approved the Strategy for Digital Development, Digital Transformation and Digitalization of the Public Financial Management System until 2025, according to the Finance Ministry's press service.
"Today, November 17, the government endorsed a resolution 'On approving the Strategy for digital development, digital transformation and digitalization of the Public Financial Management System until 2025 and adopting an action plan for its implementation," the report reads.
It is noted that the implementation of this resolution will create an opportunity for further high-quality digital transformation of the Public Finance Management System, business process automation, as well as the automation of processes in the field of state internal control, monitoring and assessment of fiscal risks.
iy