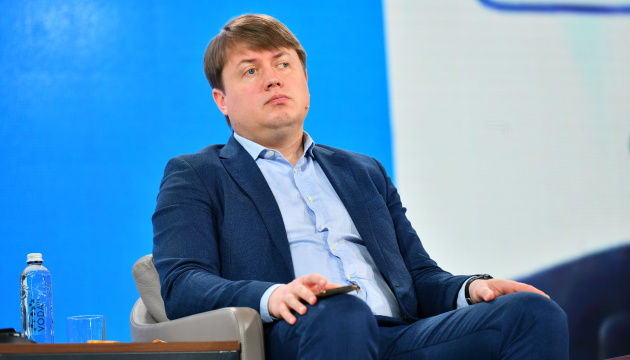 Russia to suspend thermal coal supplies to Ukraine from Nov 1 – MP
Chairman of the Verkhovna Rada Committee on Energy, Housing and Utility Services Andriy Herus says Russia will cease thermal coal supplies to Ukraine from November 1, 2021.
That's according to the MP's post on Telegram, seen by Ukrinform.
"From November 1, the Russian Federation will suspend thermal coal supplies to Ukraine. These are A (anthracite) and L (lean) coal. Such coal was imported by DTEK (Luhansk TPP, Kryvyi Rih TPP), Donbasenergo (Slovianska TPP), and Technova (Darnytska CHPP, Sumy CHPP, and Chernihiv CHPP)," wrote Herus.
Citing market players, Herus said the ban did not apply to coking coal, but only to coal used for energy purposes.
As reported earlier, according to the Ministry of Energy, in November, Ukrainian energy companies intend to import 562,000 tonnes of coal.
As of the morning of October 25, 2021, coal reserves in the warehouses of Ukraine's thermal power plants and combined heating and power plants amounted to 701,300 tonnes, which is 6.9% below the volume reported October 18.
im