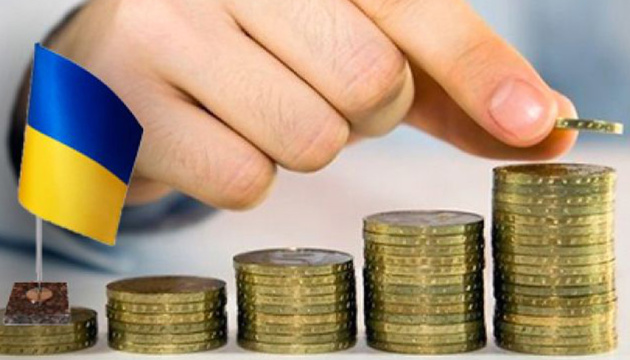 Investors interested in five highway construction projects - Shmyhal
Investors are interested in five projects for the construction of highways in Ukraine through public-private partnerships, Ukrainian Prime Minister Denys Shmyhal has said.
According to Ukrinform, he said this at the Kyiv International Economic Forum on Thursday, October 7.
"We already have the next five projects for the construction of highways, in which investors are interested," Shmyhal said.
He added that next year Ukraine plans to build the first highway from Krakovets to Brody and Rivne, and for this purpose, research has already been conducted, traffic has been studied and potential designers have been selected.
Shmyhal also stressed that Ukraine was actively looking for ways of effective cooperation between businesses and the state, and public-private partnerships are currently the most effective tool.
Ukrainian Infrastructure Minister Oleksandr Kubrakov said in July this year that there was currently no public road in Ukraine built at the expense of private investors. He added that two potential concession projects were currently being developed, in particular the Stryi-Mukachevo and Krakovets-Brody-Rivne highways.
op