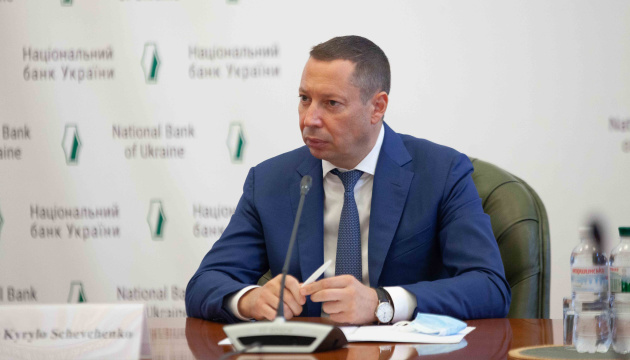 Possible lockdown may lead to 0.4%-0.6% reduction in Ukraine's GDP – NBU governor
Governor of the National Bank of Ukraine (NBU) Kyrylo Shevchenko has said that a possible lockdown in Ukraine, depending on the format and severity of quarantine restrictions, may lead to a 0.4%-0.6% reduction in GDP.
"Although business processes are returning offline and vaccination rates are growing, the risks of introducing a new lockdown due to the spread of new strains of the virus remain significant. The assessment of the impact on GDP will depend on the format of quarantine restrictions. Depending on the severity of the possible measures, losses may be from 0.4% to 0.6%," Shevchenko said in an interview with LB.ua, according to Ukrinform.
He noted that the figures are significant but this will not be critical.
As Ukrinform reported, in the summer of 2021, the NBU suggested that new strains of the coronavirus spreading rapidly around the world, in particular Delta variant, could cause new losses to the Ukrainian economy. According to the central bank, the negative impact of all quarantine restrictions, introduced in the first half of 2021, on the growth of annual real GDP totaled 0.6 p.p. Unlike quarantine restrictions last spring, they did not have a deterrent effect on inflation primarily due to the maintenance of stable consumer demand.
iy