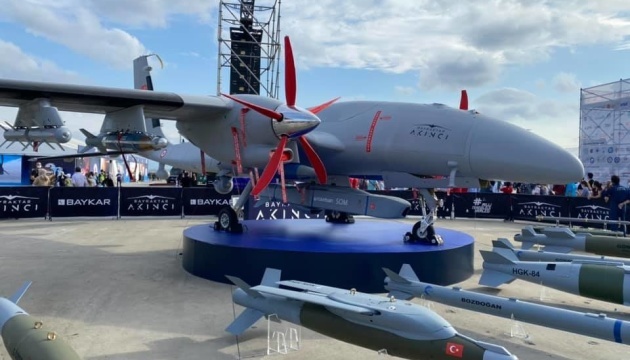 Motor Sich, Baykar Makina sign cooperation agreement
The leading aviation companies of Ukraine and Turkey - Motor Sich and Baykar Makina - have signed a cooperation agreement.
The signing ceremony took place during the Teknofest Aerospace and Technology Festival in Istanbul on September 24, according to Ukrinform.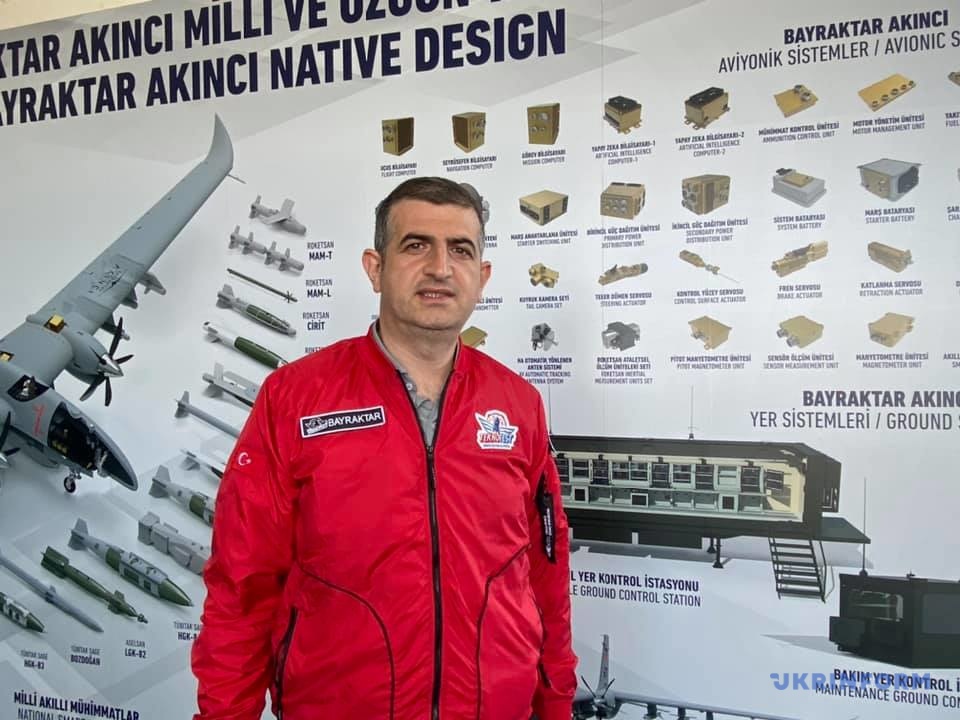 "Today is an important moment for our companies - Bayraktar and Motor Sich. As you know, Akinci - our strategic-level unmanned system – is already being supplied to the Turkish Armed Forces. This is a product of the highest technological level. We effectively cooperate with Ukraine in terms of engines, in particular with Ivchenko-Progress and Motor Sich. It is critical for our countries to support each other," said Haluk Bayraktar, CEO of Baykar.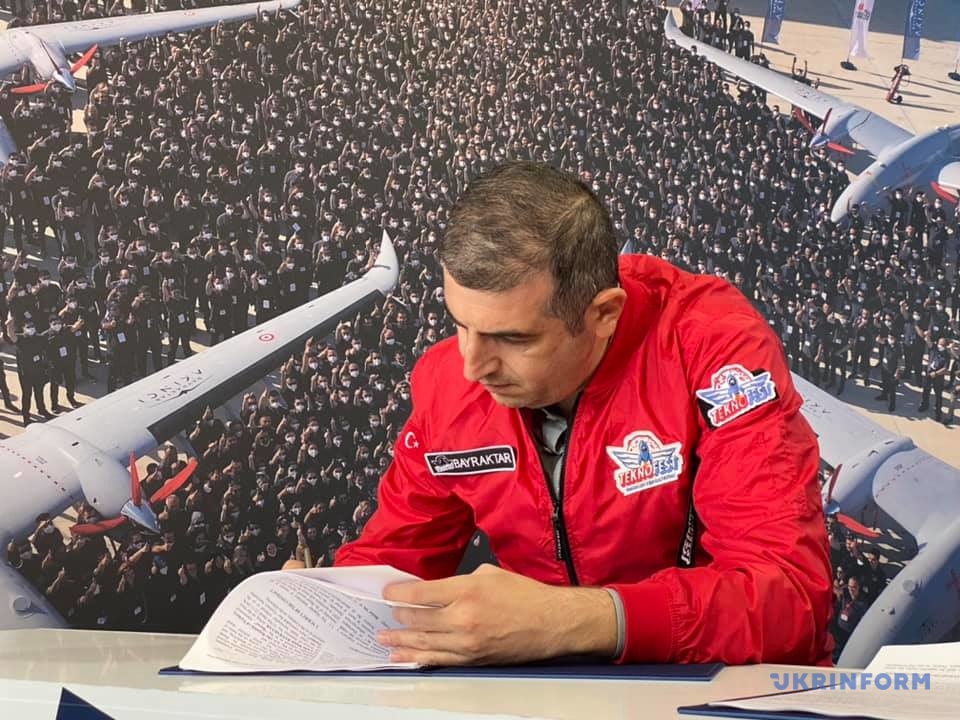 He stressed that cooperation between Ukraine and Turkey has been growing in recent years and is being implemented on the principle of a mutually beneficial win-win partnership.
Details of the agreement have not been disclosed.
op