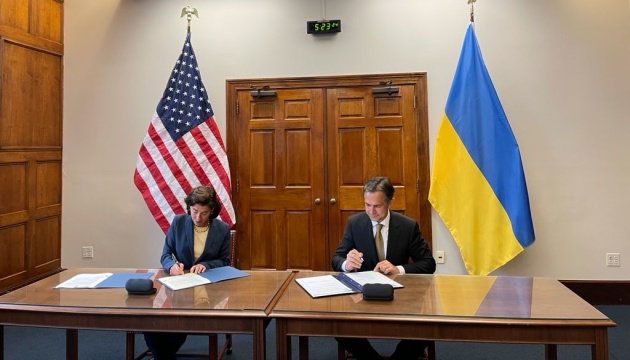 Ukraine, U.S. sign memorandum on strengthening business cooperation
The governments of Ukraine and the United States have signed a Memorandum of Understanding on commercial cooperation.
The press service of the Ukrainian Ministry of Economy informed that following the signing of the memorandum, Ukrinform reports.
According to First Deputy Prime Minister - Minister of Economy Oleksiy Liubchenko, in the coming months Ukraine intends to develop a package of projects in the main areas of cooperation - decarbonization, energy modernization, development of transmission networks, and infrastructure.
"I would like to note that today's memorandum will be a reliable basis for implementing projects in these areas, given the signing of a Memorandum of Understanding between the Ministry of Economy of Ukraine and the Export–Import Bank of the United States," said Liubchenko.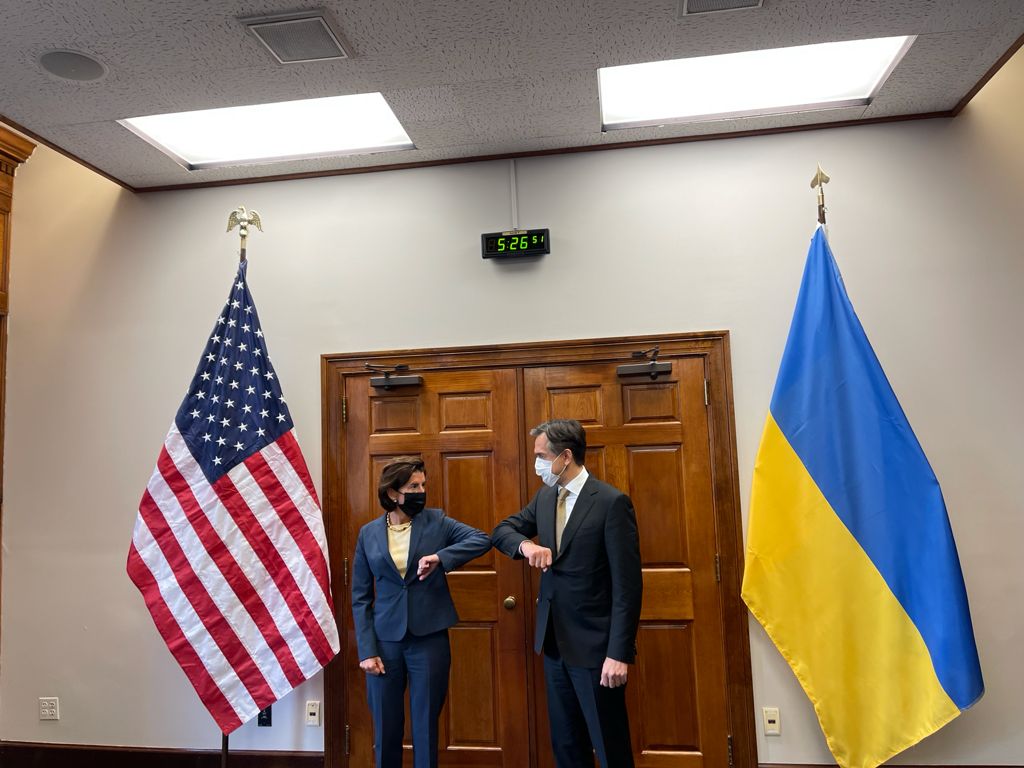 The memorandum provides for the promotion of commercial participation of U.S. companies in the Ukrainian economy, as well as participation of Ukrainian companies in the U.S. economy. Participants also have auxiliary goals related to the development and implementation of commercial projects and public procurement in both Ukraine and the United States.
The ministry's press service noted that the signing of the memorandum lays the foundation for long-term U.S.-Ukraine commercial cooperation in such areas as energy, infrastructure, digital economy, defense and civil defense technologies, customs and border control technologies, cybersecurity, medical equipment and technologies; pharmaceuticals, etc.
The parties agreed that the list could be expanded if necessary.
iy