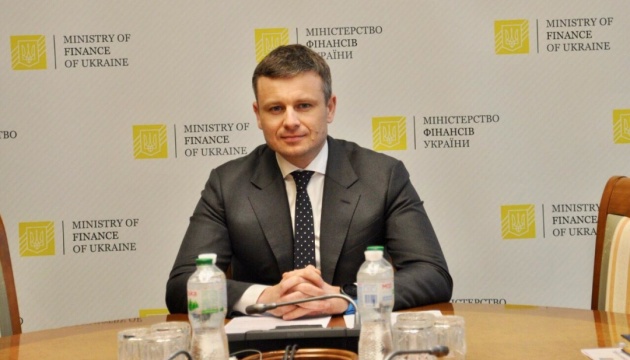 Ukraine's SBA with IMF could be extended for six months - Marchenko
The Ukrainian Finance Ministry suggests that the current 18-month Stand-By Arrangement (SBA) with the International Monetary Fund (IMF) could be extended for six months.
According to Ukrinform, Finance Minister Serhiy Marchenko said this in an interview with Interfax-Ukraine.
"It is being discussed, but there is no final decision yet. That is, the stand-by program could be extended for six months. But it is too early to talk about such an extension," Marchenko said.
He added that the decision must be agreed upon with partners.
Marchenko also recalled that Ukraine was waiting for the IMF mission to come to Ukraine in September.
"The Ukrainian president had a conversation with IMF chief Kristalina Georgieva. It was an initiative of the managing director on this mission's visit. We expect the mission [to visit Ukraine] in September, as it was said," he said.
The IMF on June 9, 2020 approved a new 18-month SBA for Ukraine worth about $5 billion with the immediate disbursement of $2.1 billion as the first tranche.
op