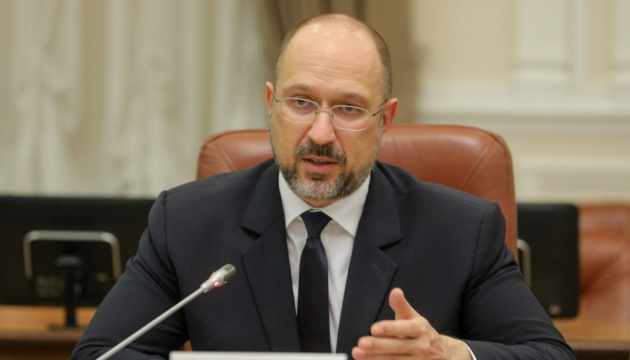 Transformation of coal regions will also create opportunities for residents - Shmyhal
Prime Minister of Ukraine Denys Shmyhal has said that a gradual "green transition" includes a policy of fair transformation of coal regions, which will also create new opportunities for residents of coal communities and employees of coal enterprises.
He said this at a meeting of the Coordination Center for the Transformation of Coal Regions, Ukrinform reports with reference to the Government portal.
"We are planning to start with the development and implementation of pilot projects in two mining cities. However, the geography of the program of fair transformation is quite wide - it includes 5 regions of Ukraine or more than 60 populated areas, where almost a million people live. Transformation of coal regions is not about closing mines. We are talking about the creation of new industries, the development of the social sphere, infrastructure and the transition to a decarbonized economy," said Shmyhal.
He stressed that when developing and implementing projects in Ukraine, the government will take into account the experience of other countries that have already completed or are at the final stages of transformation of coal regions.
iy