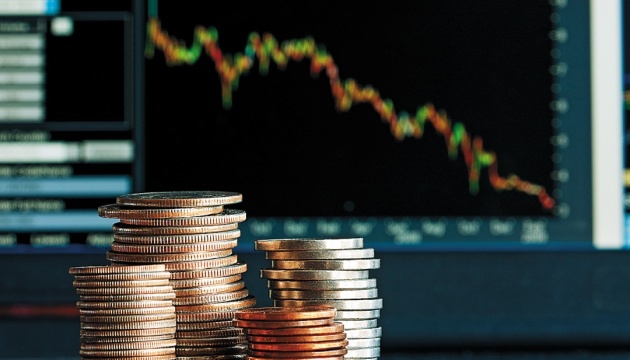 Ukraine reduced exports to Russia by 78%
From 2013 to 2019, Ukraine decreased exports of goods to the Russian Federation by 78% and increased exports to the European Union by 78%.
President of the Kyiv School of Economics, Adviser to the Head of the President's Office Tymofiy Mylovanov said this at the All-Ukrainian Forum "Ukraine 30. International Relations," an Ukrinform correspondent reports.
"Between 2013 and 2019, exports of goods to the European Union increased by 24% and decreased by 78% to Russia. We do not count the year 2020 because it was the year of pandemic. That is, we have increased exports to the European Union and reduced them to Russia, but in general, we have not yet been able to replace those losses from exports to Russia at the expense of the EU. However, I am sure that it will happen," he said.
According to him, at present the European Union is Ukraine's largest trading partner, with a share of about 40%. The share of the Asian market, especially China, is also growing rapidly, and it totaled 33% as of 2019. Russia's share is only 6% of the previous 23%.
Since the Association Agreement between Ukraine and the EU was signed, Ukraine has begun exporting more agricultural and ready-to-eat foods instead of metals and minerals.
"Our association agreement, in addition to all known factors - political, economic and investment, allows us to restructure our foreign trade from Russia to the EU on favorable terms. Moreover, it also has a structural impact on domestic markets," Mylovanov concluded.
As Ukrinform reported, over the first six months of 2021, eleven export markets opened for Ukrainian producers.
iy