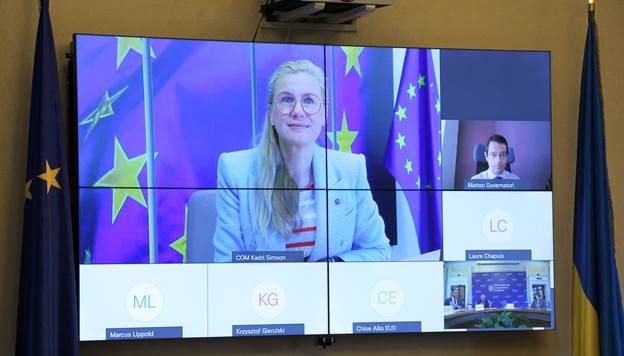 Ukrainian energy minister, EU commissioner discuss Nord Stream 2
Ukrainian Minister of Energy Herman Halushchenko met with EU Commissioner for Energy Kadri Simson to reaffirm Ukraine's strategic energy partnership with the EU.
They also discussed the Implementation Plan of the Memorandum of Understanding on Strategic Energy Partnership between Ukraine and the EU and Annex XXVII to the Association Agreement between Ukraine and the EU, the Government portal reports.
The parties paid attention to the issue of the Nord Stream 2 gas pipeline. The EU commissioner confirmed that the EU's position on this issue is unchanged: Nord Stream 2 does not perform the function of diversifying gas supplies, and the EU does not support the implementation of this project.
Halushchenko stressed Ukraine's readiness to fulfill the tasks set by the annual work plan for 2021. "Integration of Ukraine's energy system into ENTSO-E is an important common strategic goal. Synchronization will increase the transparency and efficiency of electricity trade with EU countries," he said.
The EU commissioner also noted that the EU expects Ukraine to implement the planned energy reforms in accordance with international obligations.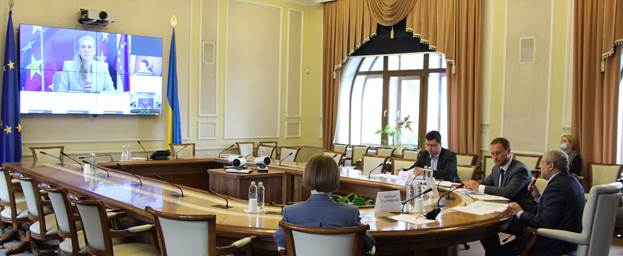 ish