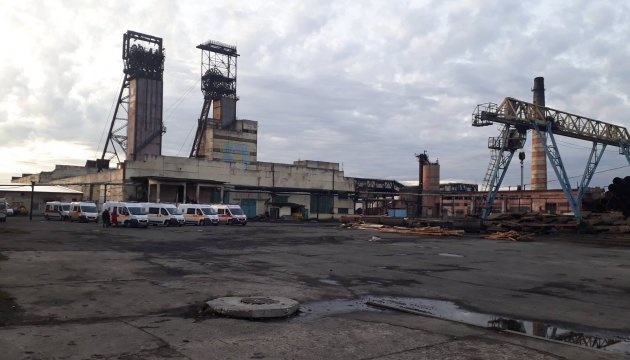 Ukraine plans to complete coal industry reform by 2030
Ukraine plans to complete the coal industry reform by 2030, during which part of the state-owned mines will be transferred to PJSC Centrenergo power generating company and privatized together with it.
As Deputy Energy Minister of Ukraine Yaroslav Demchenkov said on the air of Dom TV channel, there are currently 33 state-owned mines in the government-controlled territory. Some of them will be transferred to Centrenergo and privatized together with it. In particular, according to him, 5-6 mines could be transferred in Centrenergo's ownership. Another part of the mines will be privatized.
"These are the ones that have promising coal beds, and coal can be mined there for several more decades. We will try to find an investor for them," Demchenkov said.
The mines, in which the investor will be definitely not interested, will be transferred to the government.
"We will prepare these mines for liquidation; we will think together how to raise funds. Apart from investments, we have international technical assistance. Last year, we signed an energy partnership agreement with Germany, which stipulates that Germany will help Ukraine implement the fair transformation of the coal industry," the deputy minister said.
Pilot transformation projects are implemented in Volyn, Lviv, Luhansk and Donetsk regions as they have the main concentration of state-owned coal mines, Demchenkov said.
As reported, the territories of Donetsk and Luhansk regions, which are not under Ukraine's control, are on the verge of environmental disaster. The occupation administration stopped pumping water at the Yunkom mine, which had been flooded three years ago, and radioactive water is already entering the drinking water level.
ol