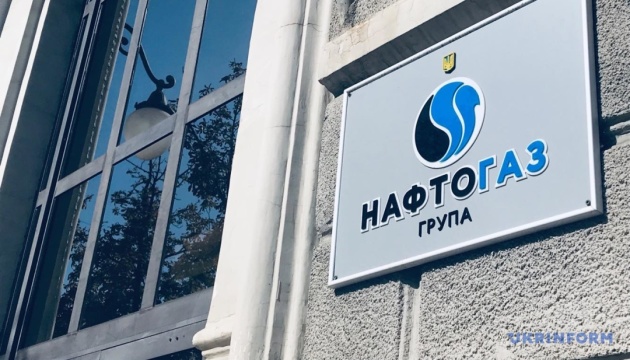 U.S. concerned by Ukraine's government actions to replace Naftogaz management
The United States has expressed "deep concern" by the Ukrainian government's recent actions to replace the management of NJSC Naftogaz of Ukraine, calling it "calculated move – using a procedural loophole".
Spokesperson for the U.S. Department of State Ned Price said this at a briefing in Washington, Ukrinform reports.
"We are deeply concerned by the Ukrainian cabinet of ministers' recent actions to manipulate existing resolutions – sorry – regulations to dismiss the supervisory board and replace the management of Ukraine's leading energy company," he said.
The spokesperson said that this is "calculated move – using a procedural loophole – to oust well-regarded experts from the boards of several key state-owned enterprises". He also stressed that these actions reflect a disregard for "fair and transparent corporate governance practices and complicates longstanding efforts to reform Ukraine's energy sector and improve its investment climate".
At the same time, Price stressed that these actions are just "the latest example of ignoring best practices and putting Ukraine's hard-fought economic progress at risk".
"We will continue to support Ukraine in strengthening its institutions, including advancing democratic institutions and corporate governance reforms, but Ukraine's leaders must do their part as well," he said.
As reported by Ukrinform, on April 28, the Cabinet of Ministers dismissed Andriy Kobolyev as CEO of NJSC Naftogaz of Ukraine and appointed Yuriy Vitrenko to replace him.
iy