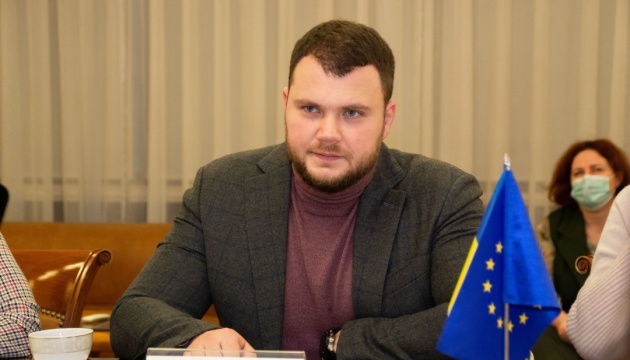 Airport in Dnipro officially renamed - Kryklii
Dnipropetrovsk airport has been officially renamed into Dnipro airport, according to Infrastructure Minister of Ukraine Vladyslav Kryklii.
"The previous name of the airport 'Dnipropetrovsk' has remained in the past. In the aerodrome certificates, aeronautical information data, information materials, as well as in the registers, the airport is already named Dnipro," the minister wrote on Facebook.
He added that in the spring of 2021, residents of Dnipro and Dnipropetrovsk region would be able to vote for a prominent historical figure whose name could be given to the airport.
As reported by Ukrinform, in 2016, the Verkhovna Rada of Ukraine renamed the city of Dnipropetrovsk into Dnipro to implement the law on de-communization.
iy