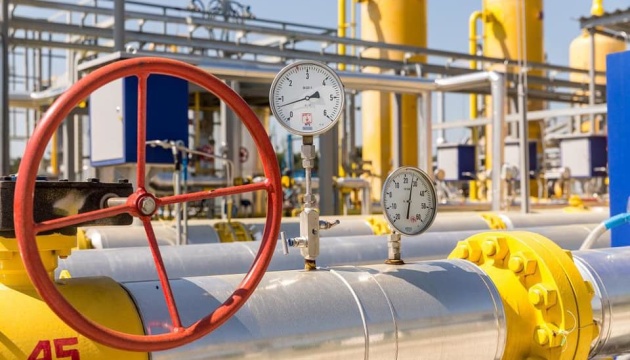 Gazprom gradually reducing gas transit through Ukraine - GTSOU
After the launch of the Turkish Stream gas pipeline, transit to Turkey, Greece and Bulgaria was fully switched to new gas pipelines, reducing transit through Ukraine, according to Serhiy Makogon, CEO of Gas Transmission System Operator of Ukraine (GTSOU) LLC.
In a post on his Facebook page, Makogon wrote that currently in the southern direction, gas transit through Ukraine is carried out only to Moldova. If there is a continuation of the Turkish Stream gas pipeline through Bulgaria and Serbia, Gazprom will transfer to this pipeline and transit to Hungary.
"For Ukraine, this means an additional loss of 10-12 billion cubic meters of transit annually. It is very important to prevent the Nord Stream 2 completion," Makogon wrote, adding that from April 1, gas supplies to Romania will be fully provided by Bulgaria through the Turkish Stream.
According to him, "gas transit means for Ukraine not only a significant income, but also an important element of the country's energy security."
iy