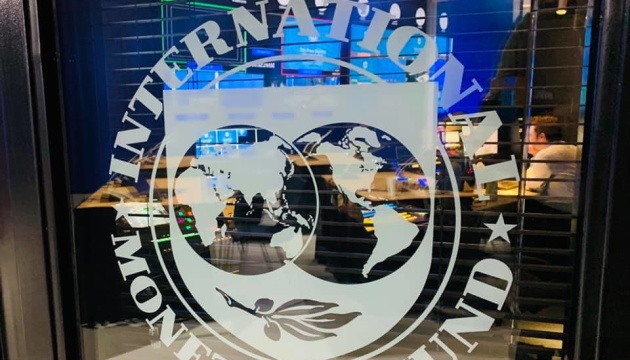 IMF mission continues to work with Ukrainian authorities remotely
A mission from the International Monetary Fund (IMF) continues to work with representatives of the Ukrainian authorities remotely, the IMF Resident Representative Office in Ukraine has reported.
The IMF mission has been working in Ukraine since December 21, 2020 in a remote format due to COVID-19. But then it took a break for the holidays. After the holidays, on January 11, the IMF mission resumed its work in Ukraine. On June 9, the IMF Executive Board approved a new 18-month Stand-By Arrangement for Ukraine with total funding of $5 billion. Ukraine received the first tranche of $2.1 billion on June 12.
op