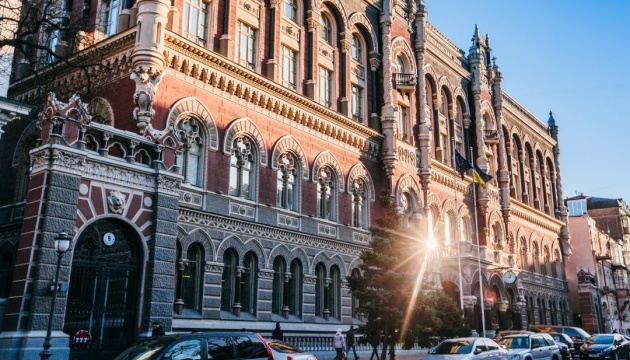 NBU expects gradual economic recovery in Q3 2020
The recovery of the Ukrainian economy in the third quarter of 2020 will be facilitated not only by eased quarantine restrictions, but also by a revival of external demand and a boost in domestic consumption, the press service of the National Bank of Ukraine has reported.
However, according to the NBU, the Ukrainian economic activity will be constrained by some extended restrictions in the conditions of adaptive quarantine, as well as risks of further growth in coronavirus cases.
The National Bank reminded that the main factor in Ukraine's GDP decline in the second quarter, as expected, was e a reduction in domestic demand. It was driven by both the direct impact of strict quarantine restrictions on economic activity and the indirect impact of uncertainty about the further development of the pandemic situation.
As a result, the consumer behavior of citizens, who bought less non-essential goods and services, has changed, as well as the investment behavior of enterprises - they have halted business projects.
"Thus, household consumption expenditures decreased [in Q2] for the first time since 2015 (by 10.4% year-on-year). Public sector consumption remained lower than a year ago. However, its reduction slowed down (to 1.7% year-on-year) due to the expansion of fiscal measures aimed at supporting the economy, combating and preventing the spread of the disease," reads the report.
As reported by Ukrinform, according to the State Statistics Service, Ukraine's real GDP fell by 11.4% in annual terms in the second quarter of 2020.
According to the Economy Ministry, a decline in Ukraine's real GDP in 2020 is expected at 4.8%.
iy