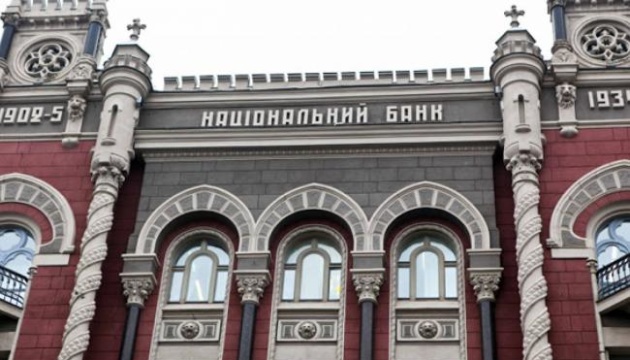 Land reform will promote more active lending to agricultural enterprises - NBU
Land reform will provide additional impetus to more active lending to agricultural enterprises.
According to Ukrinform, this issue was discussed at a meeting of the National Bank of Ukraine (NBU) with representatives of the World Bank, the NBU's press service reported on Facebook.
NBU representatives noted that the opening of the land market, the formation of market prices for rent, and subsequently for the purchase of land, improving the reliability of state registers and ensuring financial institutions' access to them will help use land as collateral.
"This will significantly simplify the access of farmers to loans, which will have a positive impact on the development of small agricultural enterprises and stimulate economic growth," NBU Governor Kyrylo Shevchenko said.
The meeting participants also discussed ways to achieve the benefits of land reform, including increasing the number of jobs and well-being in rural areas, as well as ensuring environmental protection. During the discussion, special attention was paid to the provision of access to financing small and medium-sized agricultural enterprises.
On March 31, 2020, the Verkhovna Rada adopted a law introducing amendments to certain legislative acts of Ukraine on the sale of agricultural land. According to the document, the moratorium on the sale of agricultural land will be lifted from July 1, 2021. Between July 2021 and January 1, 2024, restrictions will be in place on the purchase of land - no more than 100 hectares per person. Until 2024, only individuals will be able to buy land.
op