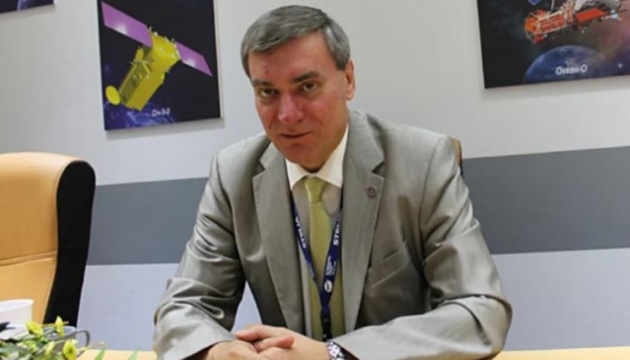 Ukraine interested in capabilities of Turkish defense industry – Urusky
Ukraine and Turkey have significant potential for stepping up cooperation in the defense industry, primarily in the field of aircraft engine construction and the aviation industry in general, Ukraine's Deputy Prime Minister and Minister for Strategic Industries Oleh Urusky has told Ukrinform.
"It's a two-way road. We are interested in the capabilities of the Turkish defense industry, just as the Turkish side is interested in cooperation with Ukraine. We have all the prerequisites for this. We do not have any aggravating circumstances, we are open to cooperation. I hope that all the developments will be considered at the expert level in the near future and will lead to the signing of serious contracts," Urusky said.
According to him, Turkey is ready to cooperate with Ukraine. "Based on the results of the first day's meetings, I can conclude that the Turkish side is ready to expand cooperation with Ukraine in many areas," he added.
Urusky said that Ukraine and Turkey have a serious potential to increase the existing cooperation. "First of all, this is an increase in the field of aircraft engine construction and in the aviation industry in general. We offered the capabilities of our [enterprises] Ivchenko-Progress and Motor Sich to expand cooperation and collaboration with Turkish companies. There's a possibility of establishing cooperation with Antonov State Enterprise. We are seriously considering expanding our cooperation with Roketsan. We hope that potential areas will be realized and we will fill our cooperation with even greater meaning," Urusky said.
According to him, Ukraine is interested in increasing its export potential. "We have a task to seriously increase our export potential, because it is about creating jobs for our citizens, improving the social component. Therefore, we need to think about how we can fill our enterprises with contractual obligations," he added.
He said that in the near future, he plans to visit partner countries in the Middle East and Southeast Asia.