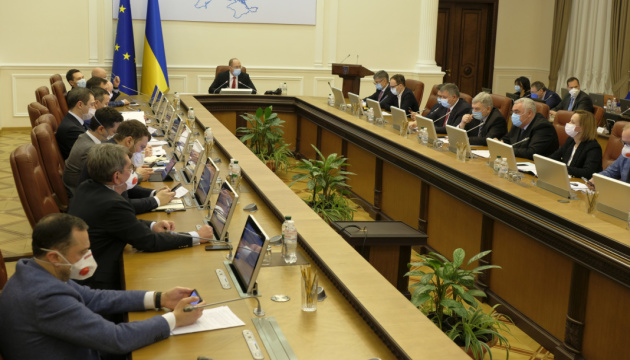 Government plans to elaborate anti-corruption strategy
The Government of Ukraine plans to elaborate an anti-corruption strategy and submit it to the Verkhovna Rada.
This is stated in the action plan of the Cabinet of Ministers, Ukrinform reports.
It is noted that the Government's plans in the anti-corruption policy include the creation of preconditions for preventing corruption by switching to the latest technologies of interaction between citizens, business, and Government, arresting corrupt officials without the right to post bail, confiscating their property, and banning them from holding public office for life.
The Government also plans to toughen penalties for corruption and embezzlement in the security and defense sectors.
As a result, the Government officials expect that the country's losses from corruption will halve and that Ukraine will score at least 60 points in the Corruption Perceptions Index compared to only 30 points last year.
ol