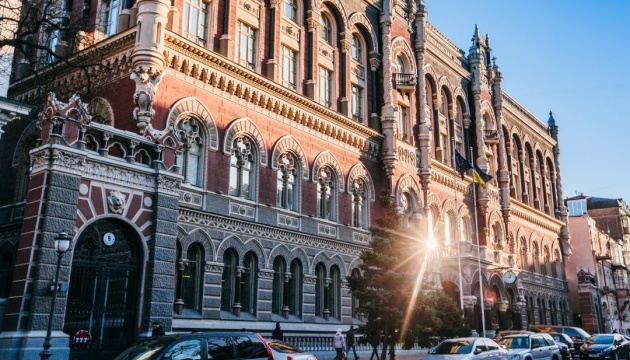 NBU: Remittances from Ukrainian migrant workers may decrease by $2 bln in 2020
Due to the coronavirus pandemic and quarantine restrictions, remittances from Ukrainian migrant workers are expected to amount to $10 billion in 2020, which is $2 billion less than last year, according to the National Bank of Ukraine (NBU).
"Labor migration is a difficult topic. About 3 million Ukrainians work abroad. Some of them are seasonal workers. According to the NBU, last year an average of about 2.5 million of our citizens were abroad at the same time. The impact of migration on the economy is significant. In 2019, migrant workers transferred $12 billion to Ukraine, which is more than 8% of GDP. Due to the coronavirus and quarantine restrictions, remittances from migrant workers will be more modest this year. However, they will still total a significant amount - about $10 billion," the NBU's press service wrote on Facebook.
According to preliminary estimations, the volume of remittances to Ukraine amounted to $11.98 billion in 2019.
iy