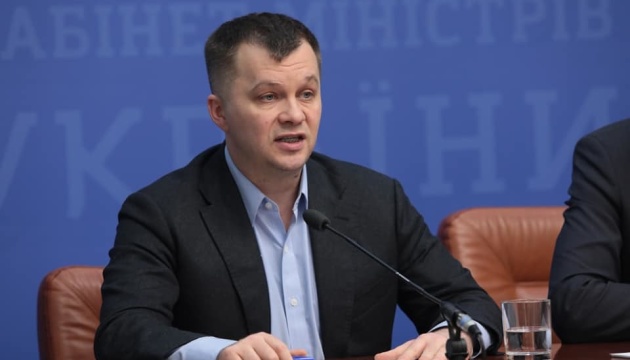 Wages in Ukraine expected to grow by 10% in 2020 - Mylovanov
Minister for Development of Economy, Trade and Agriculture Tymofiy Mylovanov has said that the growth rate of real wages in Ukraine is expected to remain at about 10%.
In a post on his Facebook page, he wrote: "Wage growth at a rapid pace has been taking place for the fourth year in a row - wages in real terms in the first 11 months of 2019 were 9.6% higher than in the same period of the previous year. In fact, the purchasing power of the average wage has already significantly exceeded the pre-crisis level of 2013".
He noted that considering the high business activity and demand on the labor market, the growth rate of real wages is expected to remain at about 10% in 2020.
According to Mylovanov, this means that there will be new jobs and high salaries in the industries where investments are made. Therefore, labor migration abroad is expected to decrease.
"And in certain industries and certain regions where there is the largest demand for workers, people will return," the minister added.
iy