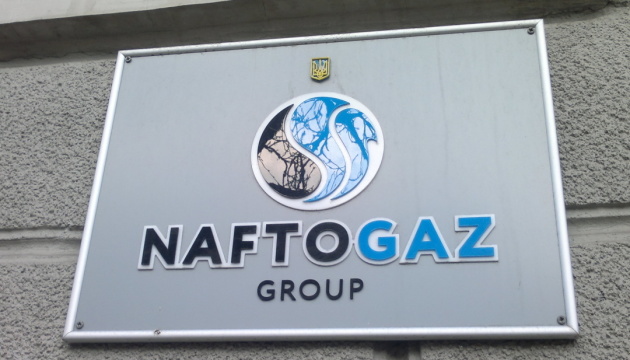 Naftogaz responds to Putin's statement about 'unacceptable' gas transit conditions
Ukraine is introducing European methods for calculating the gas transit tariff, and the Ukrainian tariff cannot be considered overstated, as the Russian side sees it, Naftogaz of Ukraine Executive Officer Yuriy Vitrenko has said on his Facebook page.
"Regarding 'Ukraine's conditions for extending transit,' Ukraine is introducing a European methodology for calculating the tariff applicable to gas transit. This methodology is clearly defined in the European tariff code (TAR NC). According to this methodology, the tariff should correspond to the actual costs of the gas transmission system operator," Vitrenko said.
At the same time, he said, the tariff is adjusted (reduced) because such losses should not exceed the costs of an efficient and structurally similar operator.
"In other words, the transit tariff calculations, which were shown to Gazprom and now commented by the Russian side, only cover the adjusted costs of the operator of the Ukrainian gas transmission system, and therefore this tariff cannot be considered overstated," Vitrenko said.
According to him, it was explained to the Russia side that it could turn to the operator or directly to Ukraine's regulator to justify the need for tariff reduction if the Ukrainian tariff is higher than the tariffs of alternative (competitive) gas pipelines, or if the tariff makes gas export unprofitable for Gazprom.
Thus, the Ukrainian side demonstrated its constructive approach to the extension of gas transit, which guarantees that this transit will be economically advantageous for all parties - Ukraine, Europe, and Russia, Vitrenko said.
"This is if economic arguments are really important to someone," he said.
Russian President Vladimir Putin earlier called Ukraine's conditions for Russian gas transit to Europe in 2020 unacceptable.
op