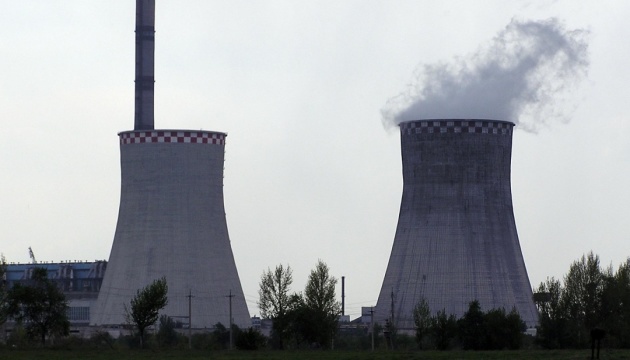 Ukraine accumulates record high coal stocks at its TPPs
Ukrainian thermal power plants (TPPs) have accumulated coal reserves totaling 2.477 million tonnes, which is the highest volume since 2015.
Minister of Energy and Environmental Protection Oleksiy Orzhel wrote this on Facebook.
"This year we have accumulated not just record high gas reserves in storage facilities, but also record high coal reserves (since 2015). We have reached a level of 2 496.8 thousand tonnes of coal, which is 35% more than last year. This means that we will go through the winter period without trouble," the minister wrote.
According to him, this amount is sufficient for an average of one month of operation of coal stations. During this time, it is possible to contract and ensure new deliveries.
"Today's result is the result of work of many people who work every day at an accelerating pace so that every Ukrainian household receives heat, gas and electricity in winter. But special thanks to the companies involved in electricity generation and gas supply which ensure the availability of coal in warehouses and gas in storage facilities," wrote Orzhel.
iy