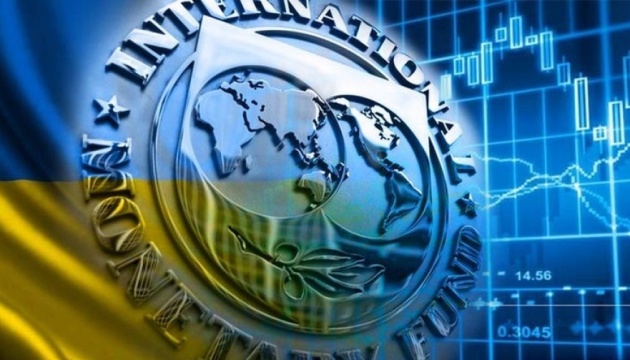 G7 ambassadors welcome progress in talks between IMF and Ukrainian government
The ambassadors of the Group of Seven (G7) countries during a meeting with the head of the IMF mission welcomed progress in talks between the IMF and the Ukrainian government.
The G7 Ambassadors' Support Group in Ukraine wrote about this on its Twitter page on September 19.
"Today G7 ambassadors met with Ron van Rooden, Head of the IMF mission to Kyiv. They welcome progress in talks between IMF and the Ukrainian government. The renewal of IMF macro-financial support is key to successfully safeguarding Ukraine 's economy stability," the report reads.
As part of the negotiations, special attention will be given to sustained Ukrainian government's efforts in topics such as the rule of law, economic reforms, energy, the NBU independence and reducing systemic risks in the banking sector.
As Ukrinform reported, a mission of the International Monetary Fund arrived in Ukraine on September 11. The government began to negotiate with the mission, which will last until September 24.
ish