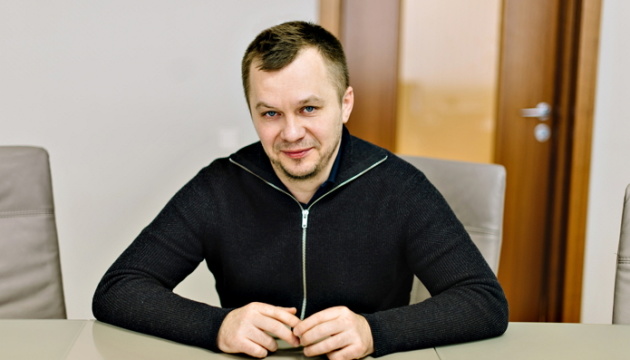 Newly appointed minister explains purpose of uniting Economy Ministry with Agrarian Policy Ministry
The merger of the Ministry of Economic Development and Trade with the Ministry of Agrarian Policy and Food is to accelerate the implementation of key reforms.
"The merger aims to accelerate the implementation of key reforms such as: privatization of state-owned enterprises, introduction of the agricultural land market, tackling shadow agricultural markets and land relations, liberalization of labor relations (increasing the number of legal jobs), expanding access to international markets, reloading vocational training, modernization of approaches to research and innovation in the agricultural sector," Newly appointed Economic Development, Trade and Agriculture Minister of Ukraine Tymofiy Mylovanov posted on Facebook.
A detailed description of the reform will be set out in the Government Program.
ol